ACH Universal™ for QuickBooks® users


Are you a QuickBooks user and need to create an ACH (NACHA) file to send to your bank?
ACH Universal enables you to create ACH files without changing the way you work in QuickBooks.

ACH Universal is unique in that it is not a service that charges a transaction fee, but it is ACH software—installed at your location—enabling you to create an unlimited number of ACH files from QuickBooks.



• Direct Deposit for employees
• Collections from customers
• Payments to vendors

Sample ACH file


---

How does it work?
1. One-time setup.
During the setup process, Treasury Software will create fields for each customer, employee and vendor (see below). Then, simply enter their banking information.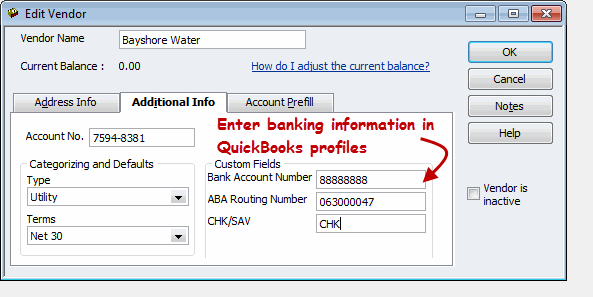 2. Then write checks, enter/pay bills, pay employees, collect from customers - all as usual.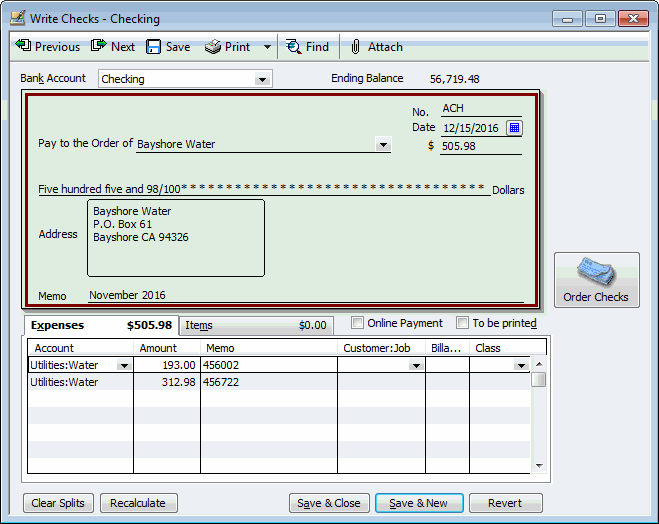 3. From within Treasury Software - select/confirm transactions and create the ACH file.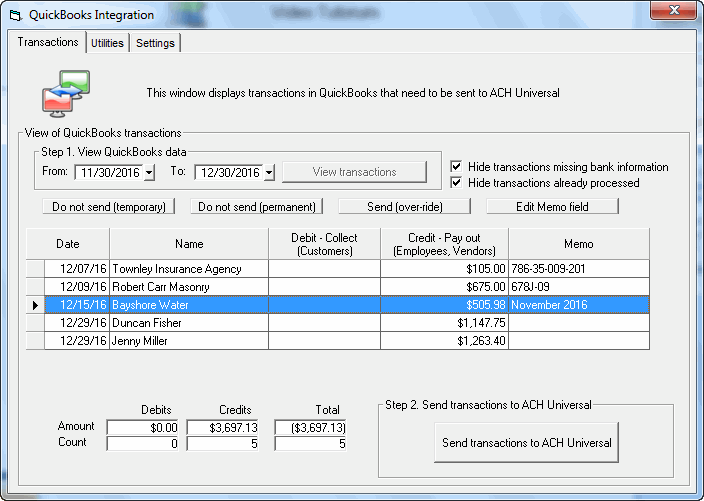 ---

Remittance information - Email your vendors, customers and employees
Blast out fully customized emails with the details of each payment.
Don't have email addresses for everyone? Not a problem, the system will only send emails for the payments you choose.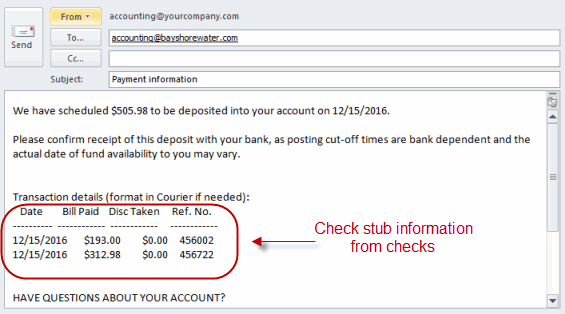 ---

Compatible with your Bank
ACH files created with ACH Universal are 100% compatible with your bank.
ACH Universal is updated regularly to insure compliance with all regulations and standard entry class codes.

In fact, our ACH Universal is used in-house by EastPay, a regional NACHA association.

Our clients span government agencies (State of Massachusetts, City of NY), financial institutions (E*Trade, American Express), corporate clients (NASCAR, KPMG) as well as small and mid-sized businesses.

---

Fees and software location

ACH Universal is unique in that it is not a service that charges a transaction fee, but it is ACH software—installed at your location—enabling you to create an unlimited number of ACH files.

The ACH file is created at your location and is transmitted directly to your bank.

The software is always located locally on your network, regardless of your licensing selection (One-time traditional or subscription).


---


No Risk - Test with your Bank
Download now and install a free, full-working version of ACH Universal to test with your bank.
No credit card needed, no catch. Completely risk-free, no obligation.


Would you rather see it in action?


Watch our introductory ACH video


Note: Not all features are available on all editions.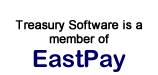 Can't find what you need? Contact us online or at 866-226-5732
© Treasury Software Corp. 1999 - 2013. All rights reserved.
QuickBooks is a registered trademark of Intuit Inc. in the United States and other countries, used under license.
Visit 'ACH Universal to create ACH files in NACHA formats' for QuickBooks on the Intuit Marketplace
All rights reserved.